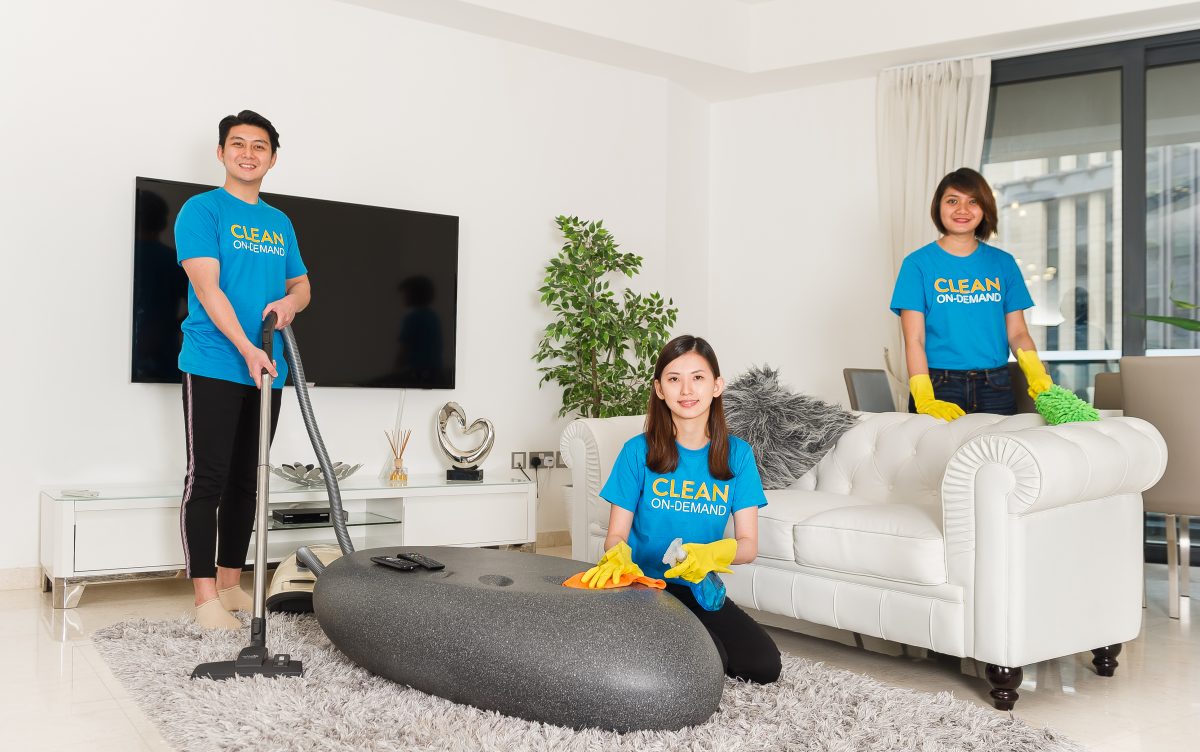 End of Tenancy Cleaning
Are you worried about how your apartment looks now that your lease is almost up? Are you worried about losing your security deposit? Don't let that happen to you! Instead, use our end of tenancy cleaning services to ensure that you get your full security deposit back.
How House Cleaning Services Help?
End of tenancy cleaning also known as spring cleaning services helps you get your apartment or home back to the way it looked when you first moved into it. Whether you stained the carpets, never cleaned the cabinets or shelves, or just need a good thorough cleaning, our professional staff can help.
After you move out your belongings, our staff will come through and give the apartment or home a full cleaning from top to bottom. We'll get rid of dust and debris, wash down all surfaces, vacuum corners, wipe out cabinets, and make the house looks sparkly and new again.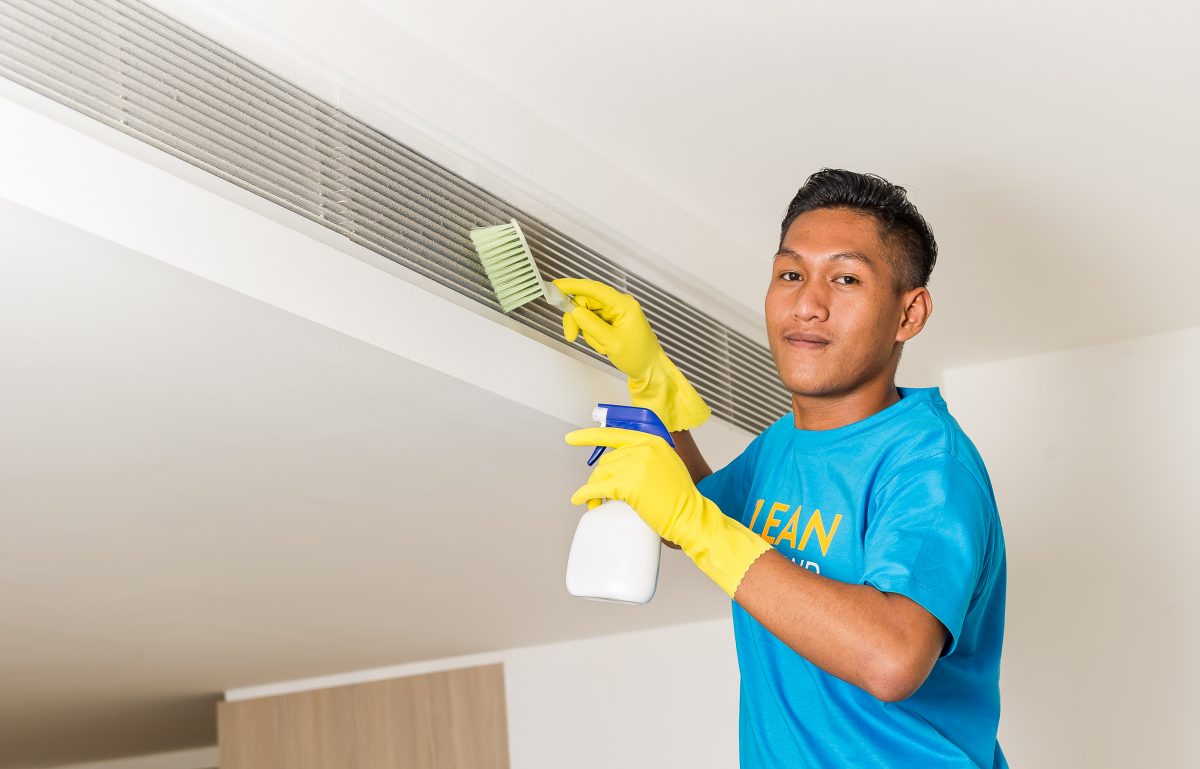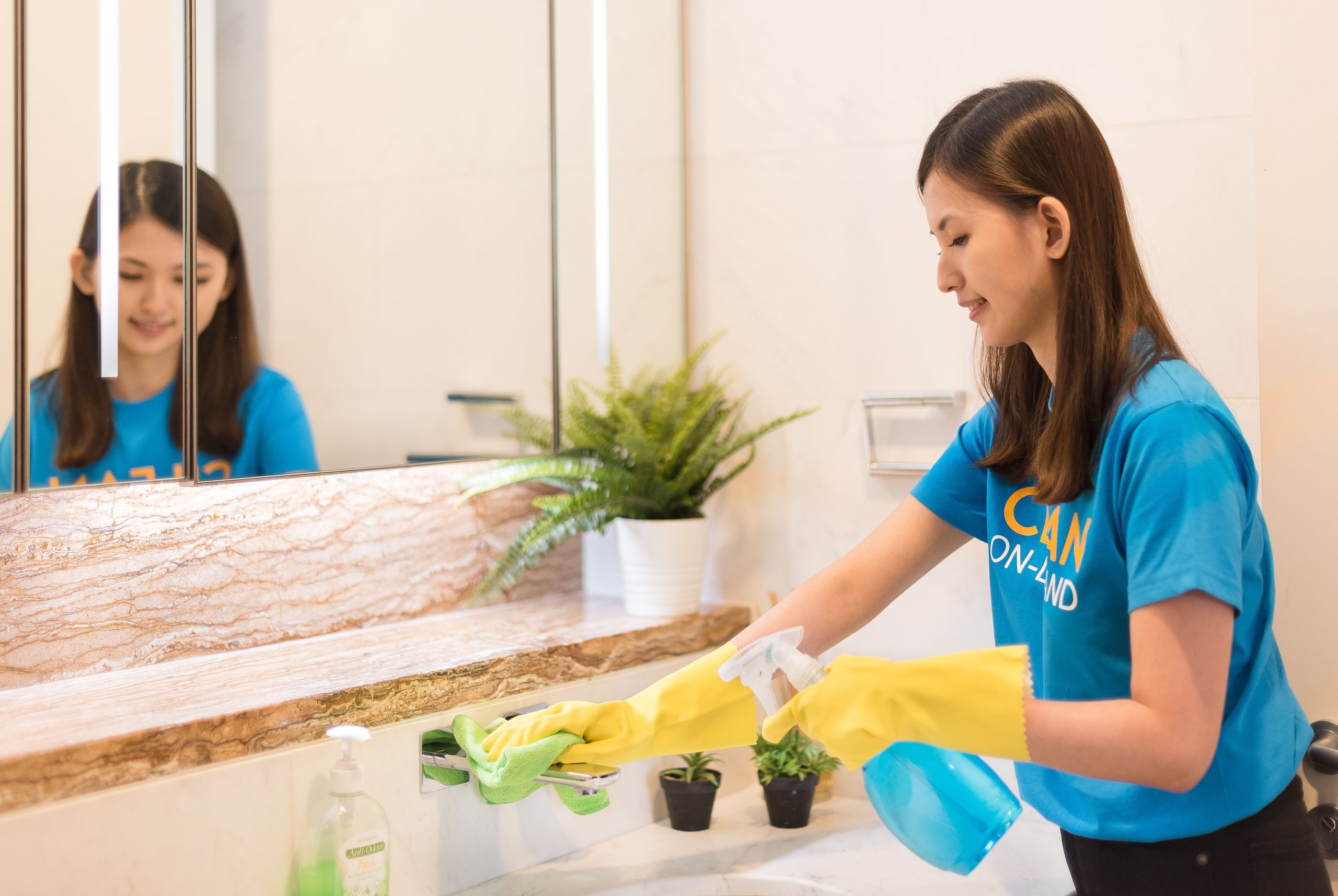 Moving is stressful enough. You have to worry about getting all of your belongings out of the house and to your new location. If you have to worry about cleaning the place that you are leaving too, it could put more stress on you.
Let our professionals come in and handle the work for you. We are quick, efficient, and great at what we do. Our professionals are all highly trained, knowing exactly what to look for when performing an end of tenancy cleaning. We have seen it all when it comes to cleaning old apartments and homes, so don't worry about what we see. We can handle both small and large jobs with ease.
How it Works
When you are ready to move out of your home or apartment, give us a call or download our app and book us. We'll discuss the dates as well as the services that you need. If there is something specific you need to be cleaned or an area you know that needs special attention, just let our staff know! We will gladly set up a program or advice you if deep cleaning services is required so that our staff comes out on time and delivers the level of cleaning that your home or apartment requires. Not Happy with our services?
Don't put your security deposit at risk or put yourself under any more stress than is necessary. Let Clean On Demand help you make your apartment or home look brand new again. Your landlord will love the look of the place and will gladly return your security deposit after inspection. Call us for your appointment today and we'll help you right away!