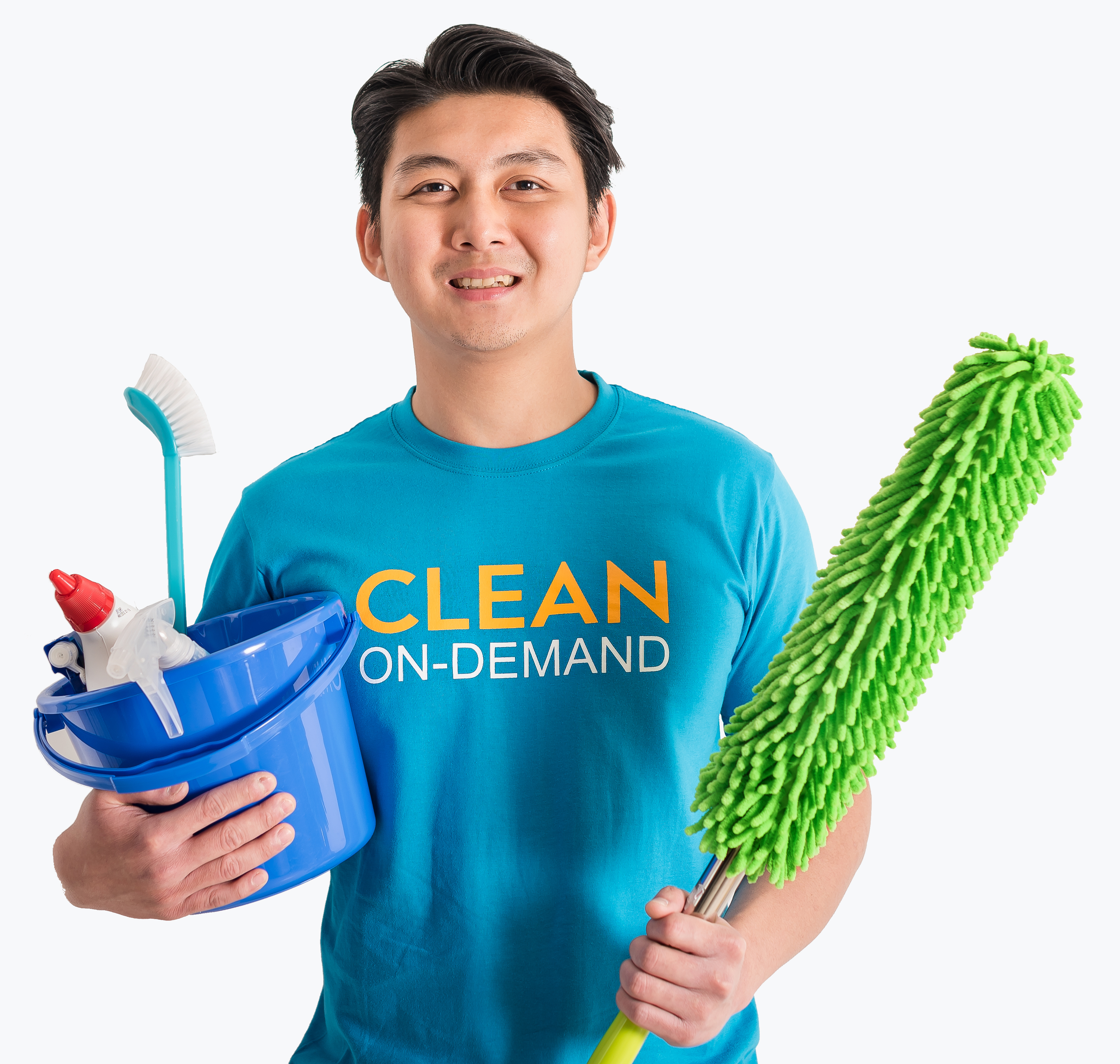 Are you Dedicated, Hardworking, and Fun? Join Us!
W
e are a small Cleaning company that has the biggest hearts towards our customers. We have done nothing this past months/ years but to serve with great experience to our customers. From seamless booking apps to sophistcated multi-properties management at the backend and lastly to ensure cleaners arrived as punctual as possible, Just because we really want to make a change in the cleaning industry.
We want to be the only apps you need weather you want to clean your home or commercial offices. Not just that you can also order on-demand deep cleaning of mattresses, carpet cleaning at your doorstep.
We Offer Amazing Perks
Come on board and join us on this exciting journey!
What Does The Recruitment Process Look Like?