Why you Should Consider It
Are you tired of trying to manage your rental properties?
Is it getting too overwhelming or do you have too much downtime in between tenants?
Let our professional rental management company help you! We offer professional rental management services, taking care of all of the details for you – all you have to do is sit back and collect your cheque.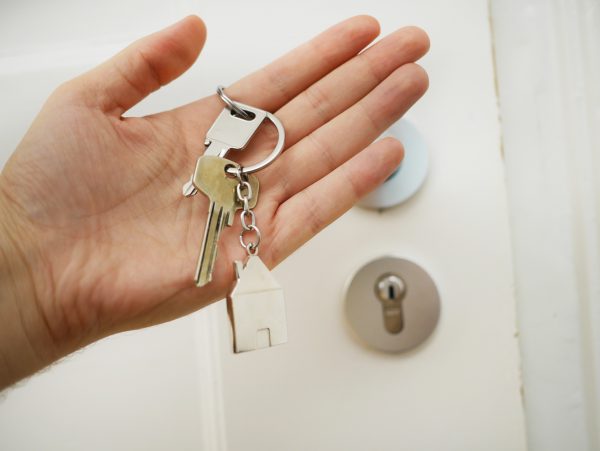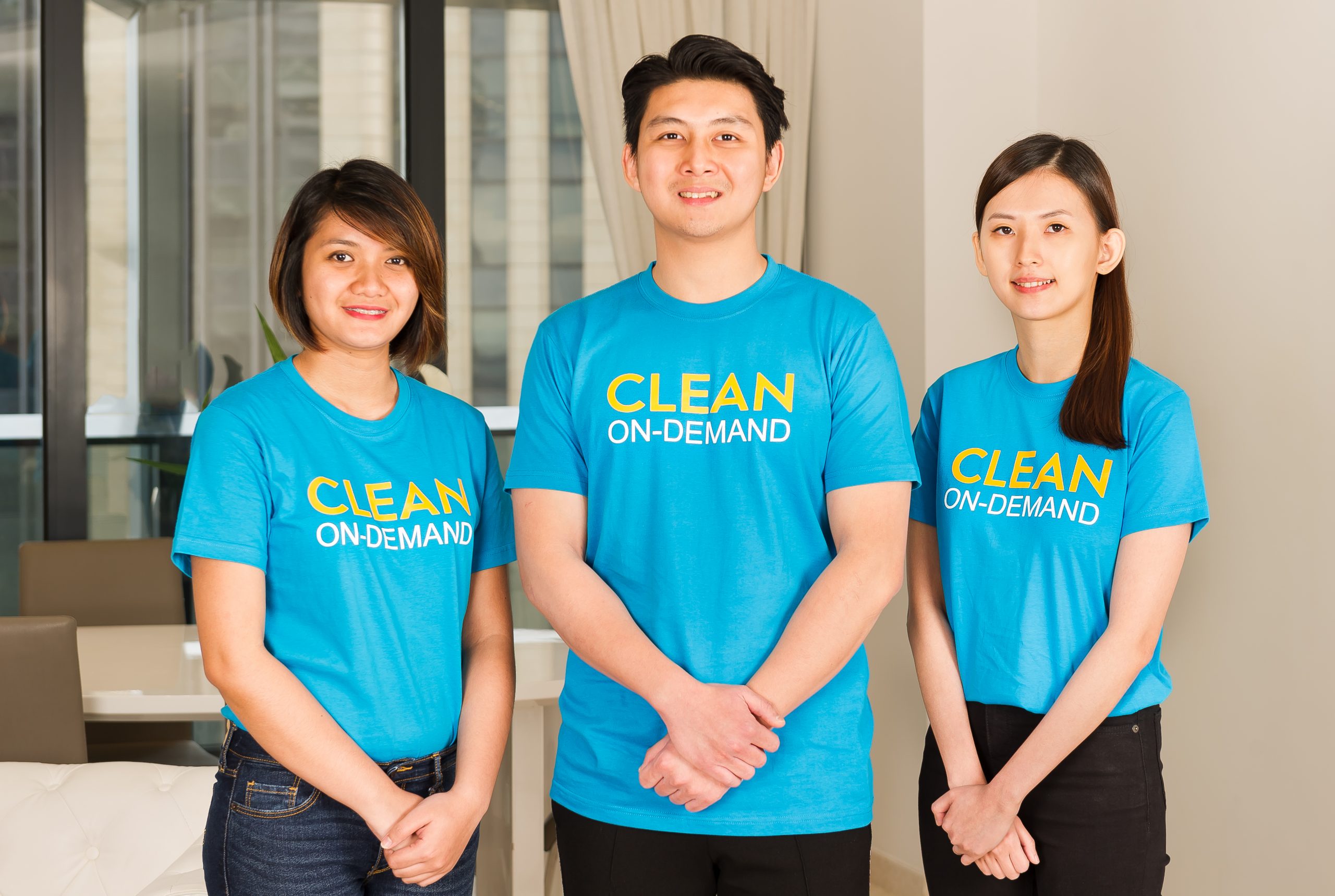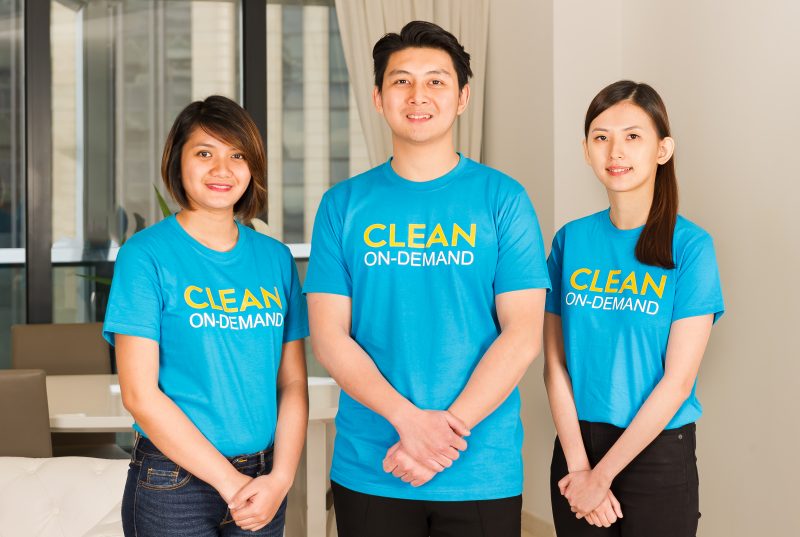 Your One-Stop Rental Management Solution
Owning rental property is exciting and exhausting all at the same time. If the work of managing the rental property is getting in your way of being able to purchase more properties – let us take over the hard work for you.
Our professional staff will oversee all aspects of your rental management needs. We have the experience, expertise, and knowledge necessary to handle any and all issues that landlords face. The best thing about it is that we do the hard work for you, while you enjoy the profits.
Why Use a Rental Management Company?
If you are tired of trying to manage your rental properties while working a full-time job, consider letting us handle the job. Our experts know how to handle tenants in a way that is effective, yet kind. We make sure that there is no wrongdoing going on in your rental properties and report anything that we find back to you right away.
We are discreet, affordable, and effective. We take the hard work out of owning rental properties, so that you can enjoy your investments while not getting in over your head. Our prices are affordable and our work effective.
If you are ready to take your investment property portfolio to the next level, consider our services! Call us today to get a quote or to talk to us about the rental management services that we offer. We look forward to talking with you soon.
Start your no-strings-attached trial! If you are unsatisfied at any point in the future we give you a full refund on your last payment!